We established Sukumar J. Magadum Foundation in 2006, with a goal to develop career through education and indian culture with that goal after successfully stated CBSC school to last 11 years and also we stated library for needy students in jaysingpur where students are preparing for competitive exam like UPSC, MPSC and Other Govt. section .
As we are basically from medical field we started Homoeopathic Hospital since last 5 years. Now we are planning to start Homoeopathic medical college. this college will prepare good homoeopathic, who will serve society to achieve health. as well have experience of running homoeopathic college for 25 years. this college will be role model in society.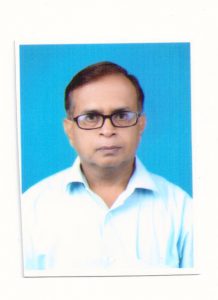 Name – Dr. Mr. Sukumar J. Magdum
Age  : 56 years
Registration No : 49452
Qualification  : MS (Ortho)
Complete address :  Magdum Orthopedic Hospital,
Near Natraj Hotel,
Jaysingpur.
Contact No : 9422421294
Email  : drsukumar.j.magdum@gmail.com