Affiliated University -MUHS Nashik

 Last 25 years we are in Education Field. Last in 2006 We havestarted CBSE school on the name of Late Mrs. Housabai Jaypal Magdum Public Highschool at Nimshirgaon every year we are educating good Numbers of students. Now we are going to start Homoeopathic College & Hospital on the name of Late Mrs. Housabai Homoeopathic Medical College & Hospital, Nimshirgaon. 25 bedded – Homoeopathic Hospital, – trained & well qualified doctors are working in this hospital. We have maximum facilities in minimum charges..
HHMC FMT Field Visit to Special Jail Ratnagiri on 28/09/2022…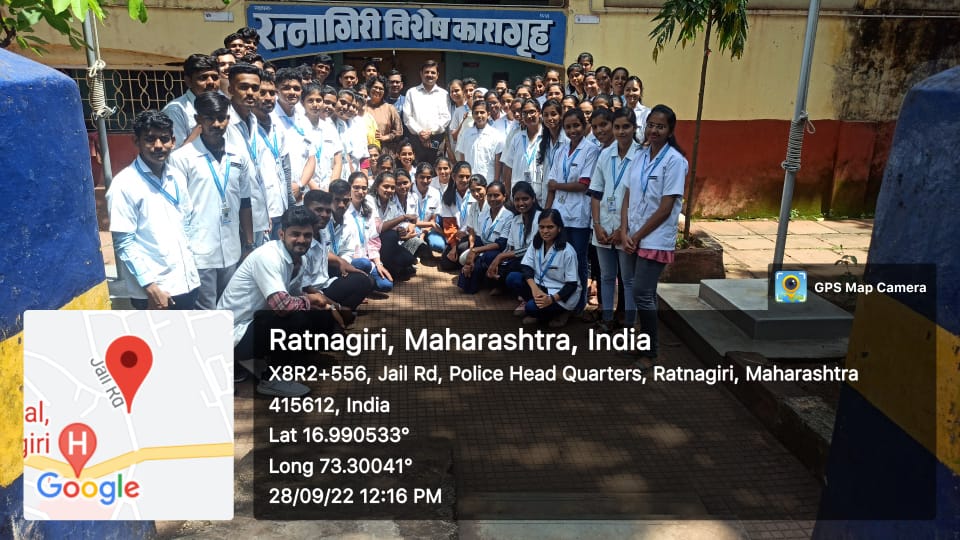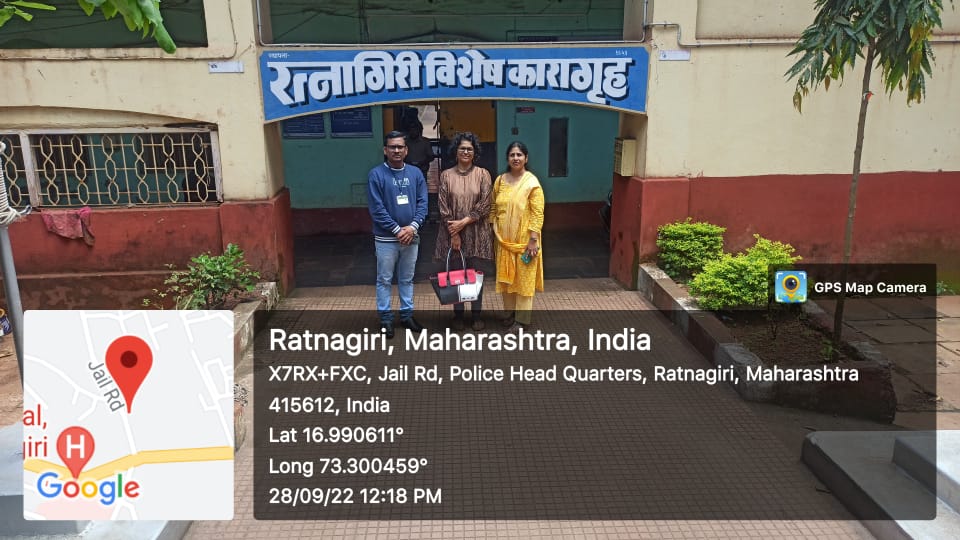 HHMC Students were guided by Jaysingpur "Nirbhaya Pathak " (Police Officer Seema Bade and Team).