Affiliated University -MUHS Nashik

 Last 25 years we are in Education Field. Last in 2006 We havestarted CBSE school on the name of Late Mrs. Housabai Jaypal Magdum Public Highschool at Nimshirgaon every year we are educating good Numbers of students. Now we are going to start Homoeopathic College & Hospital on the name of Late Mrs. Housabai Homoeopathic Medical College & Hospital, Nimshirgaon. 25 bedded – Homoeopathic Hospital, – trained & well qualified doctors are working in this hospital. We have maximum facilities in minimum charges..
A campaign was held by the students of Late Mrs Housabai homeopathic medical college and hospital , Nimshirgaon with the motive of importance regarding
1) Organ donation
2) Breast cancer awareness
3) Awareness about Thyroid disorders
A rally was conducted for the importance of organ donation in several nearby villages like Nimshirgaon, Chipri, Kondigre on 29/3/23.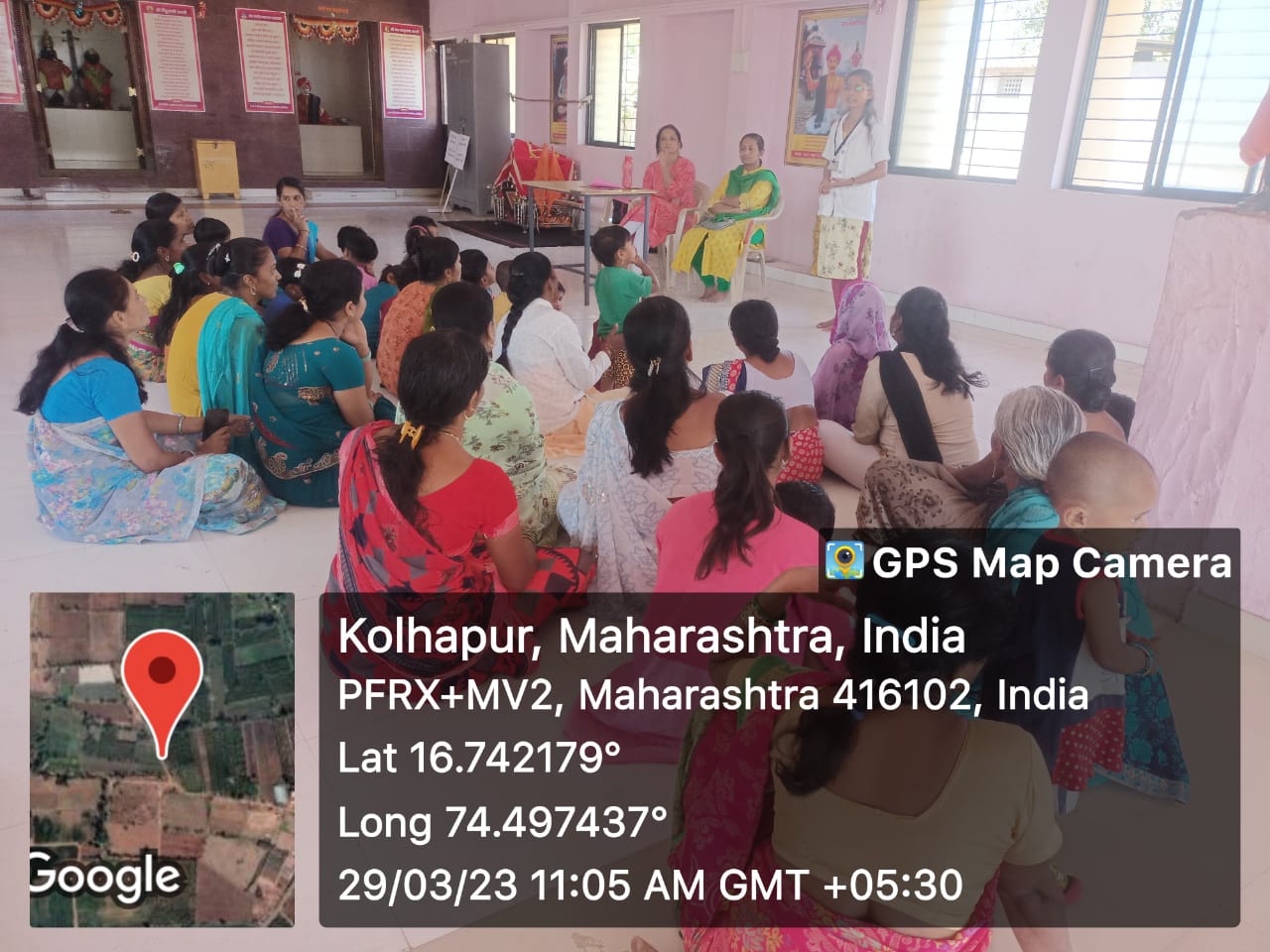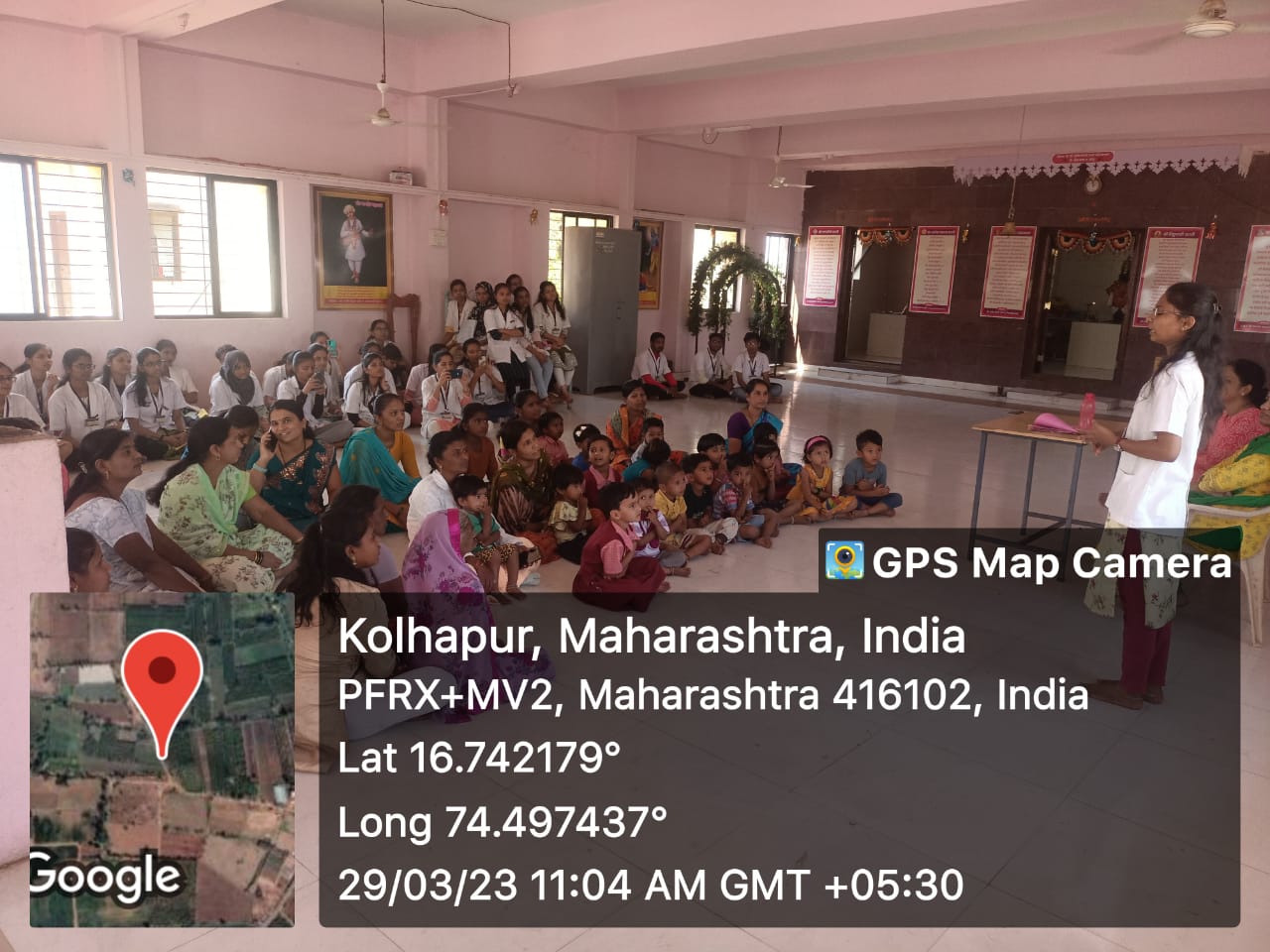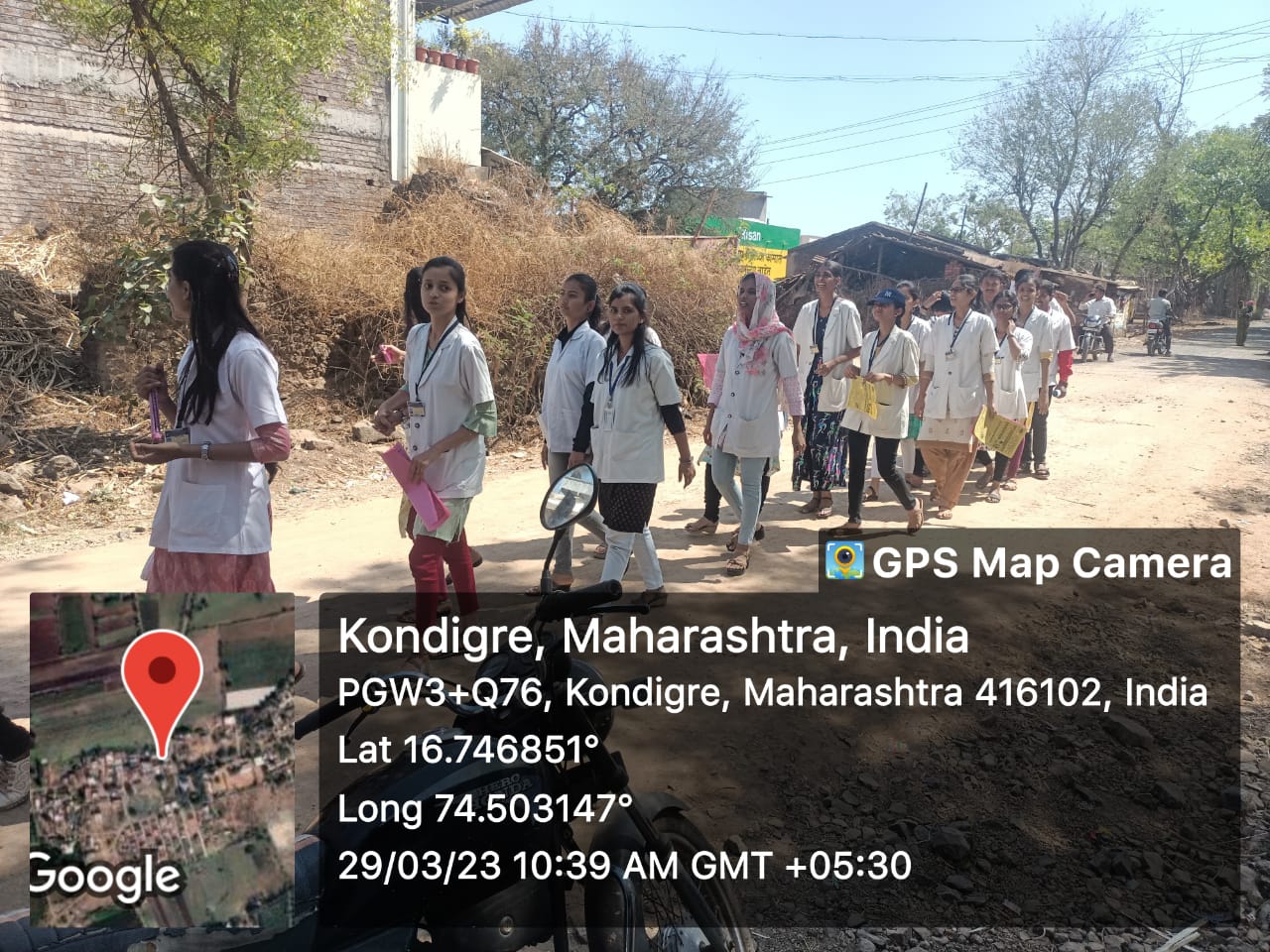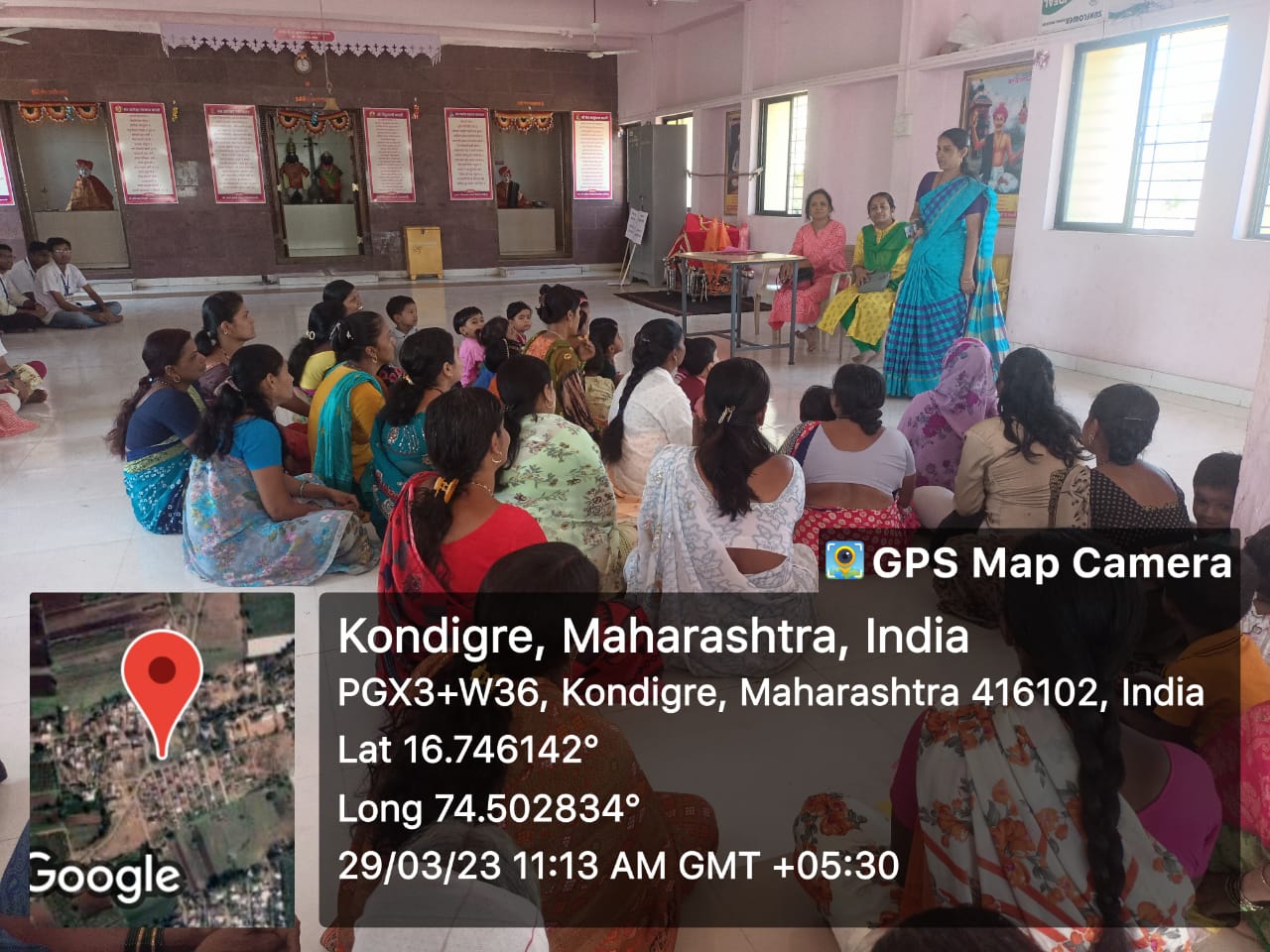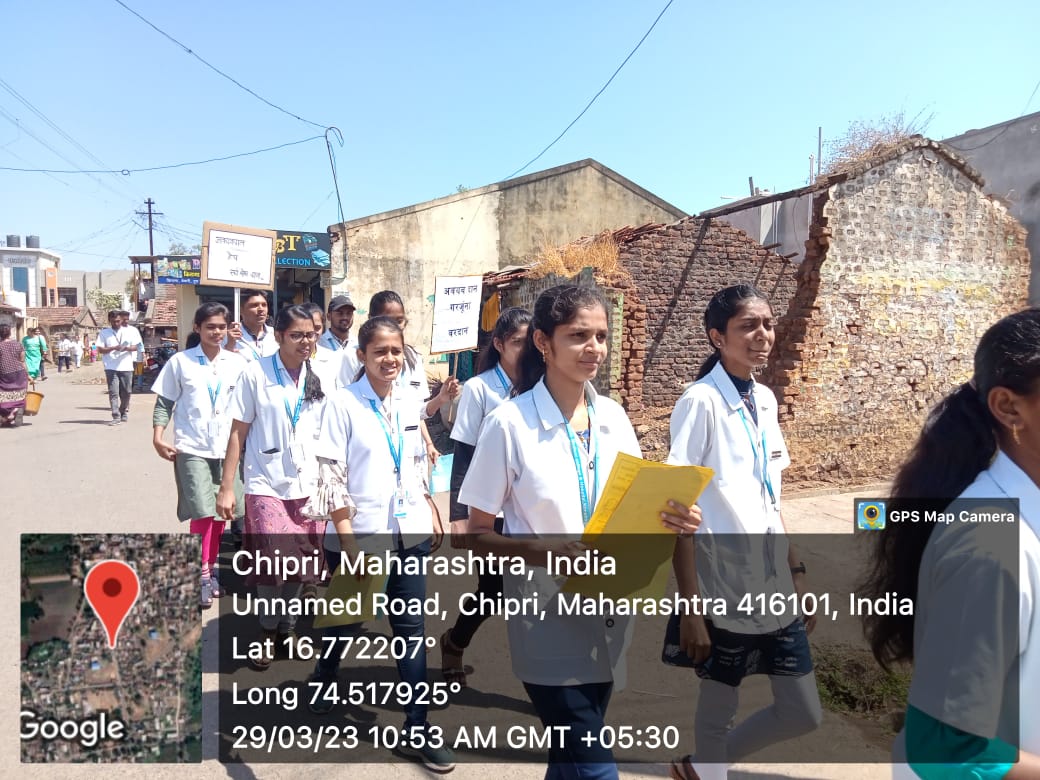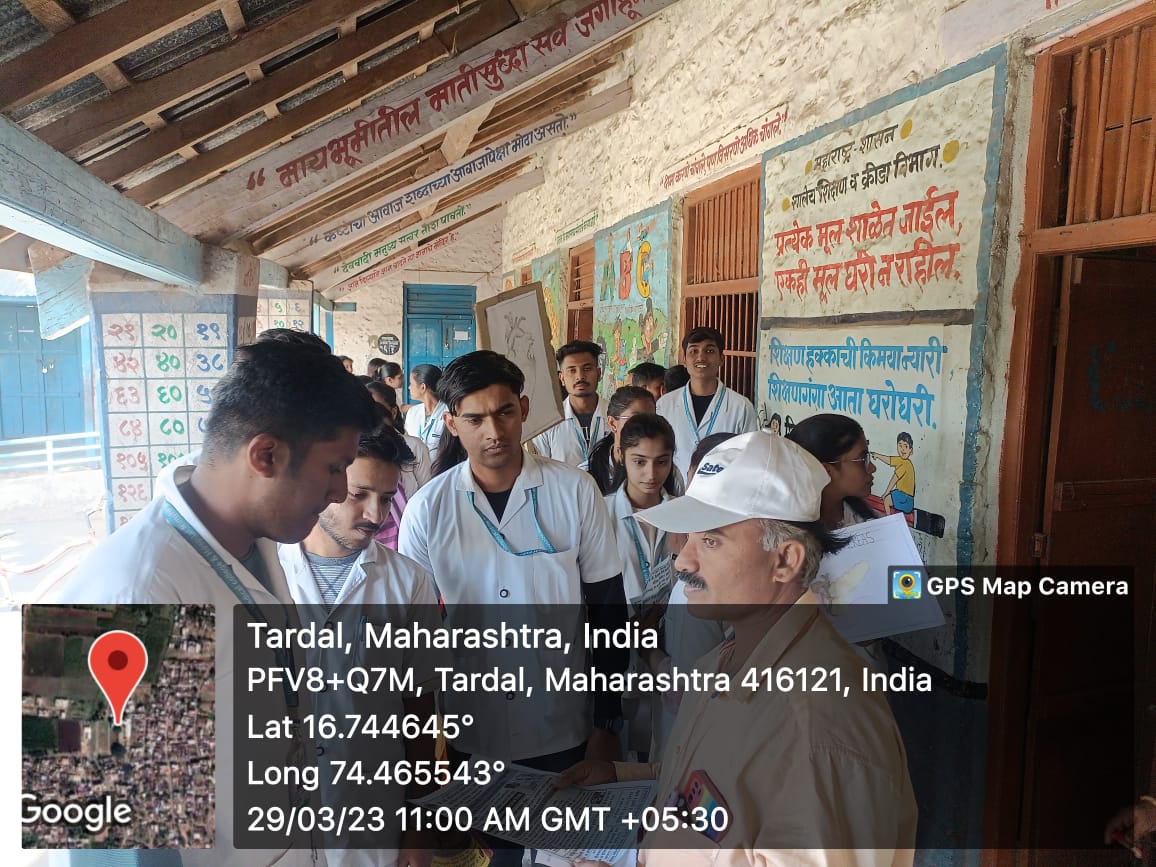 ---
Celebrating the National immunization day by dept of Community Medicine, HHMC.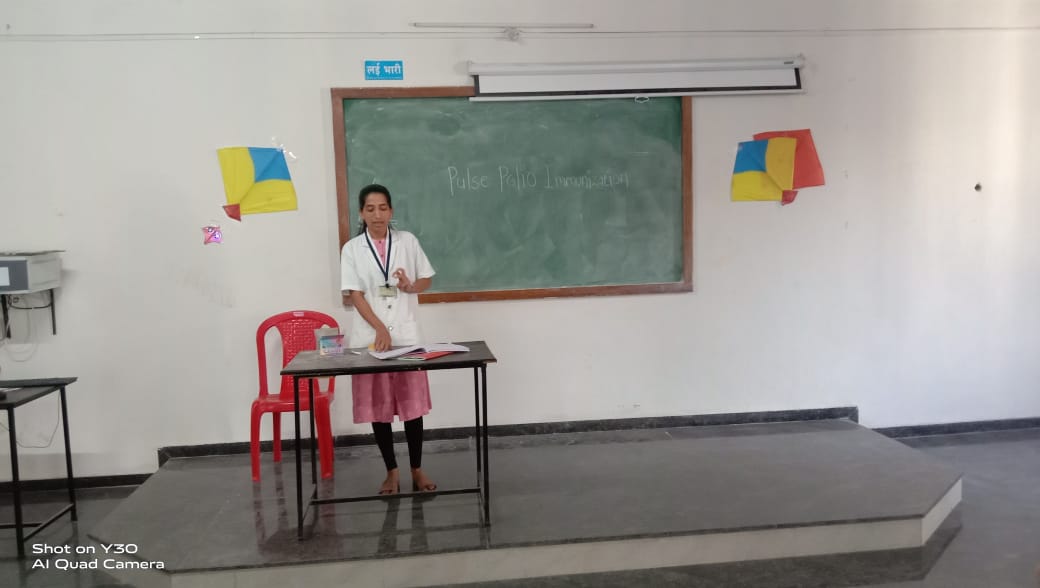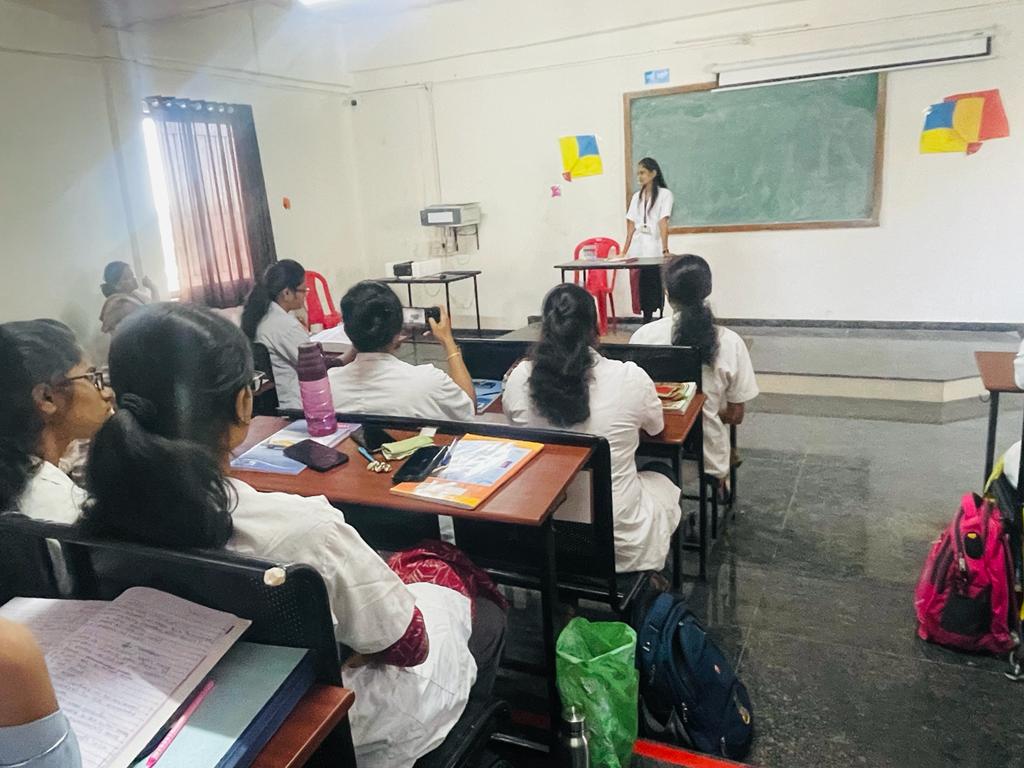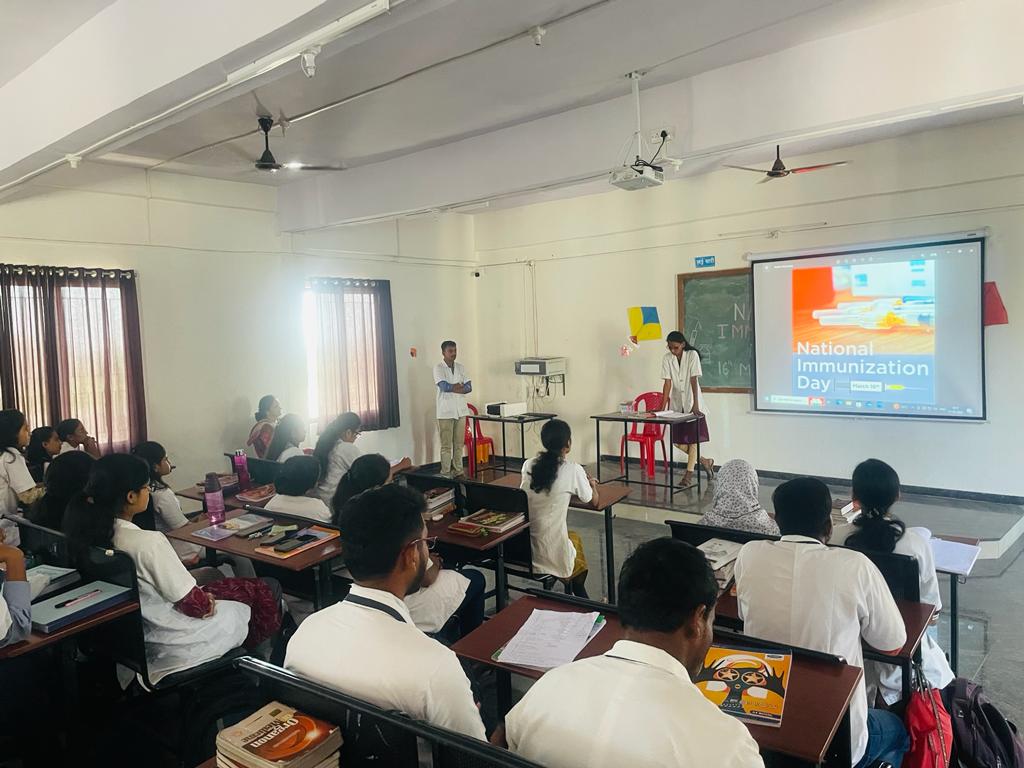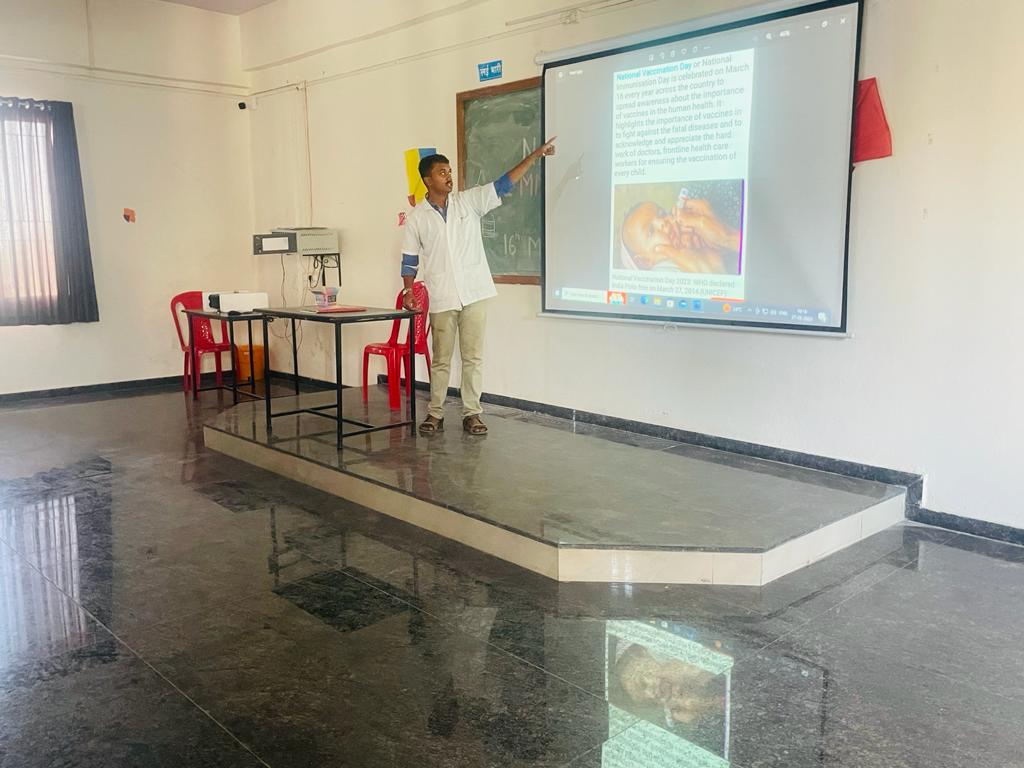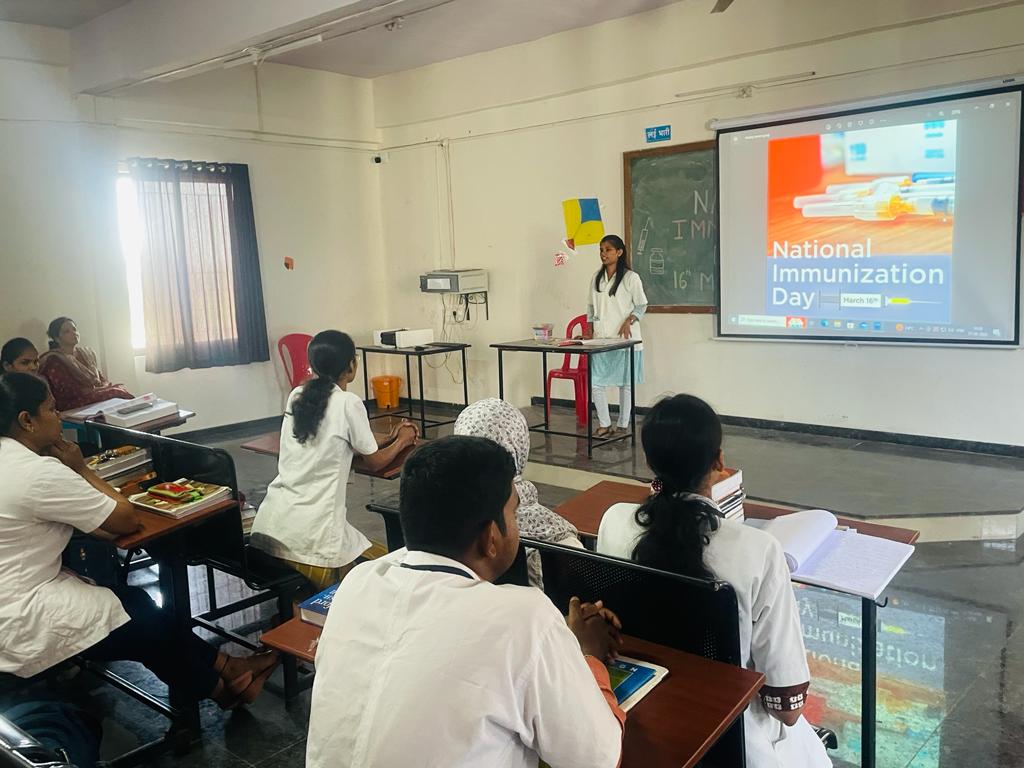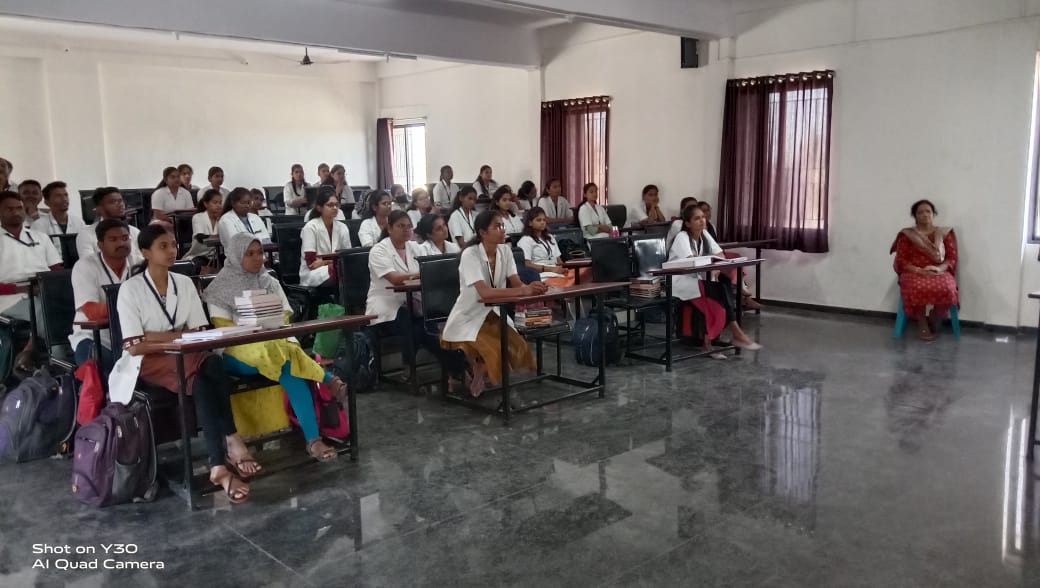 ---
Exploring Mind in Homoeopathic Practice on 03/03/2023 International Speaker: Dr Manoj Patel (MLDMHI) Arranged by: FMT Dept HHMC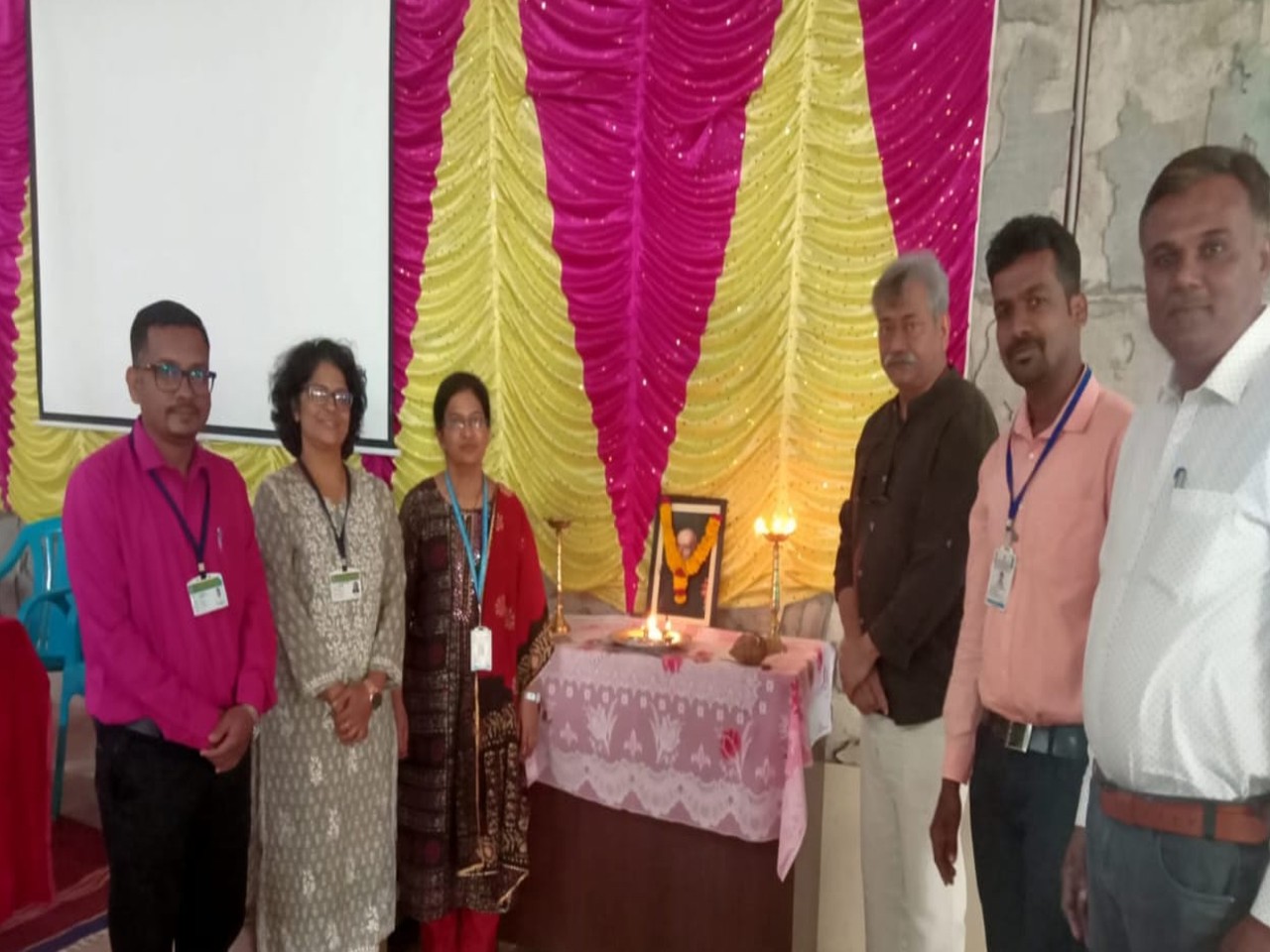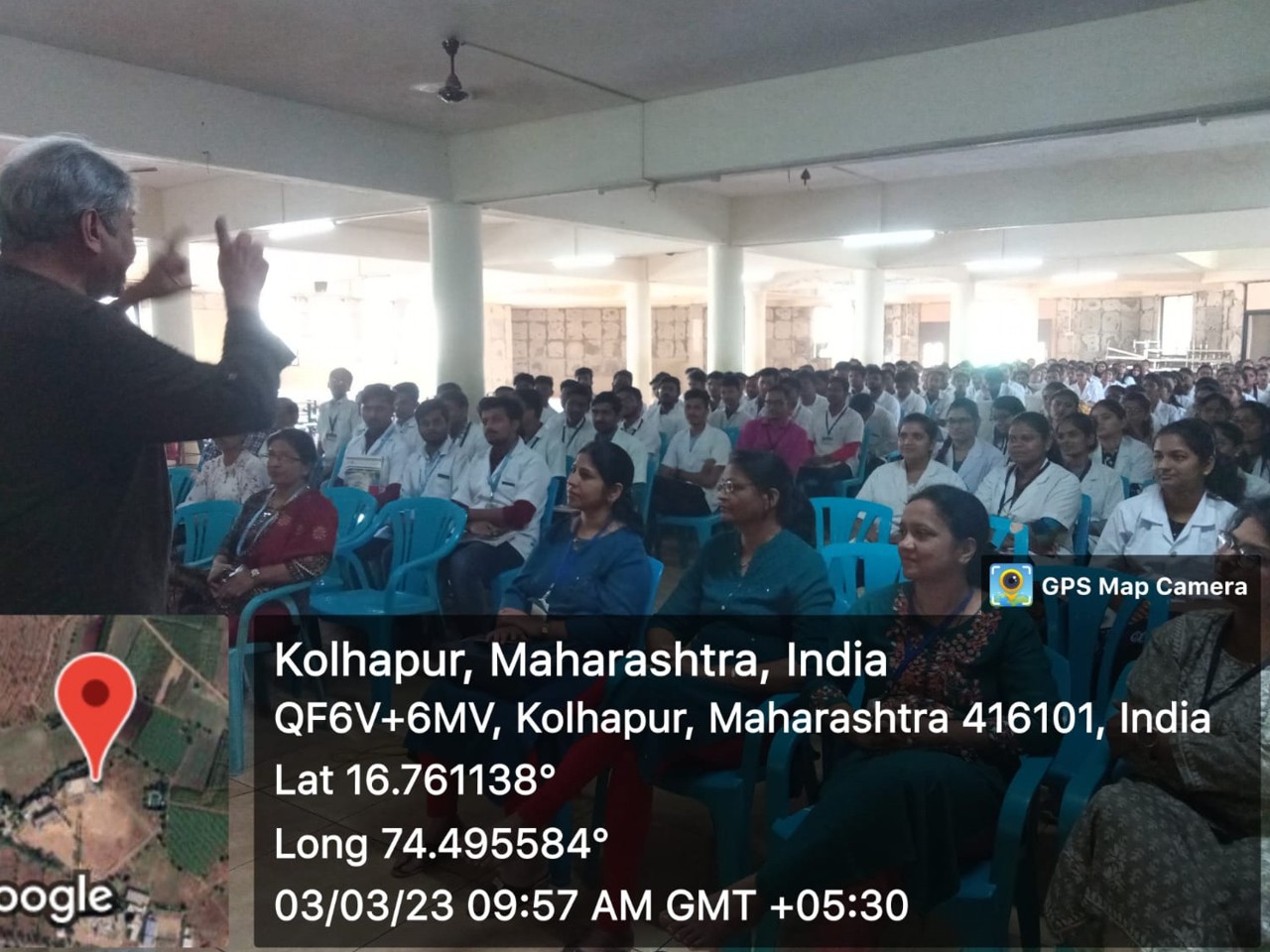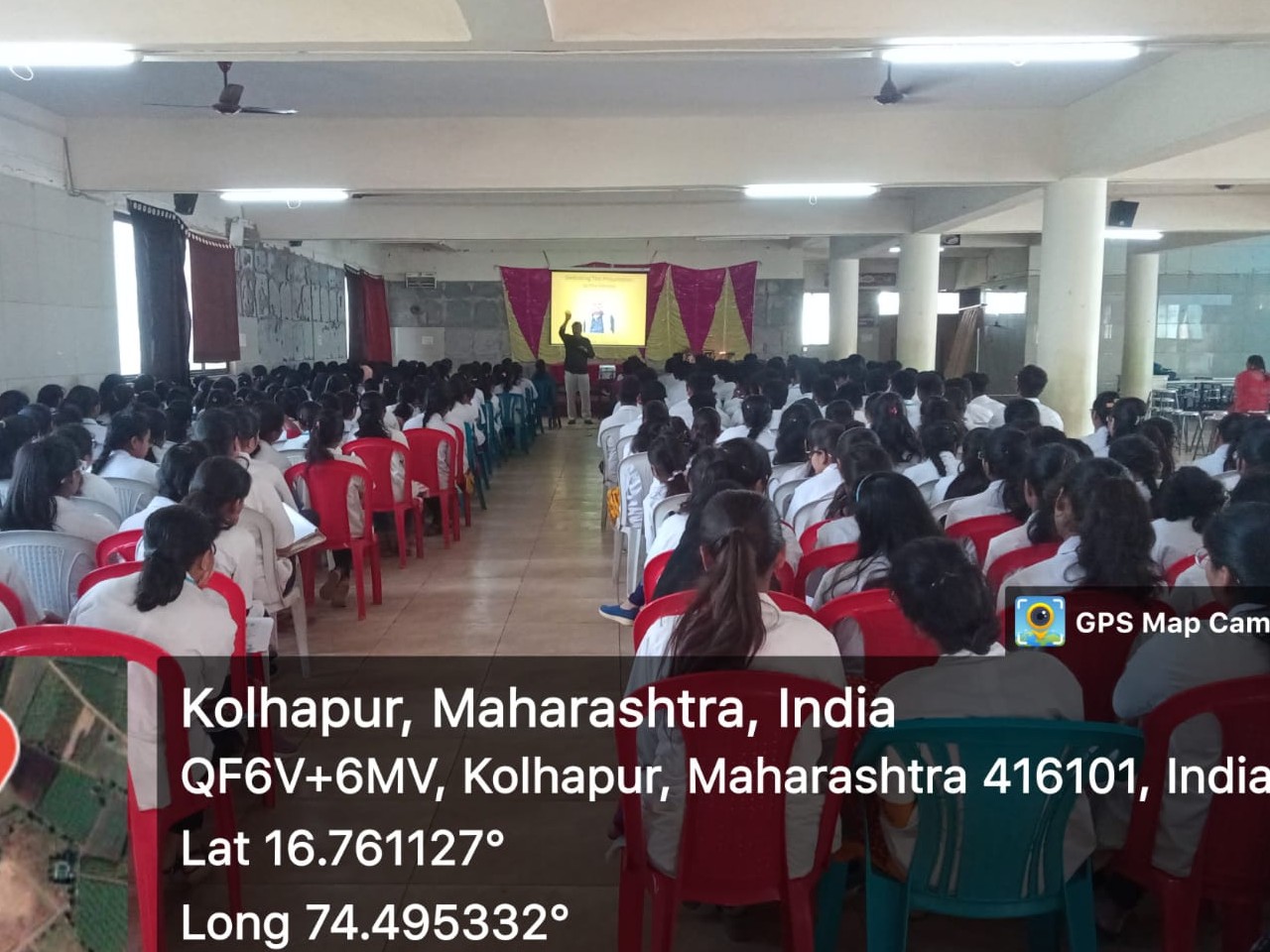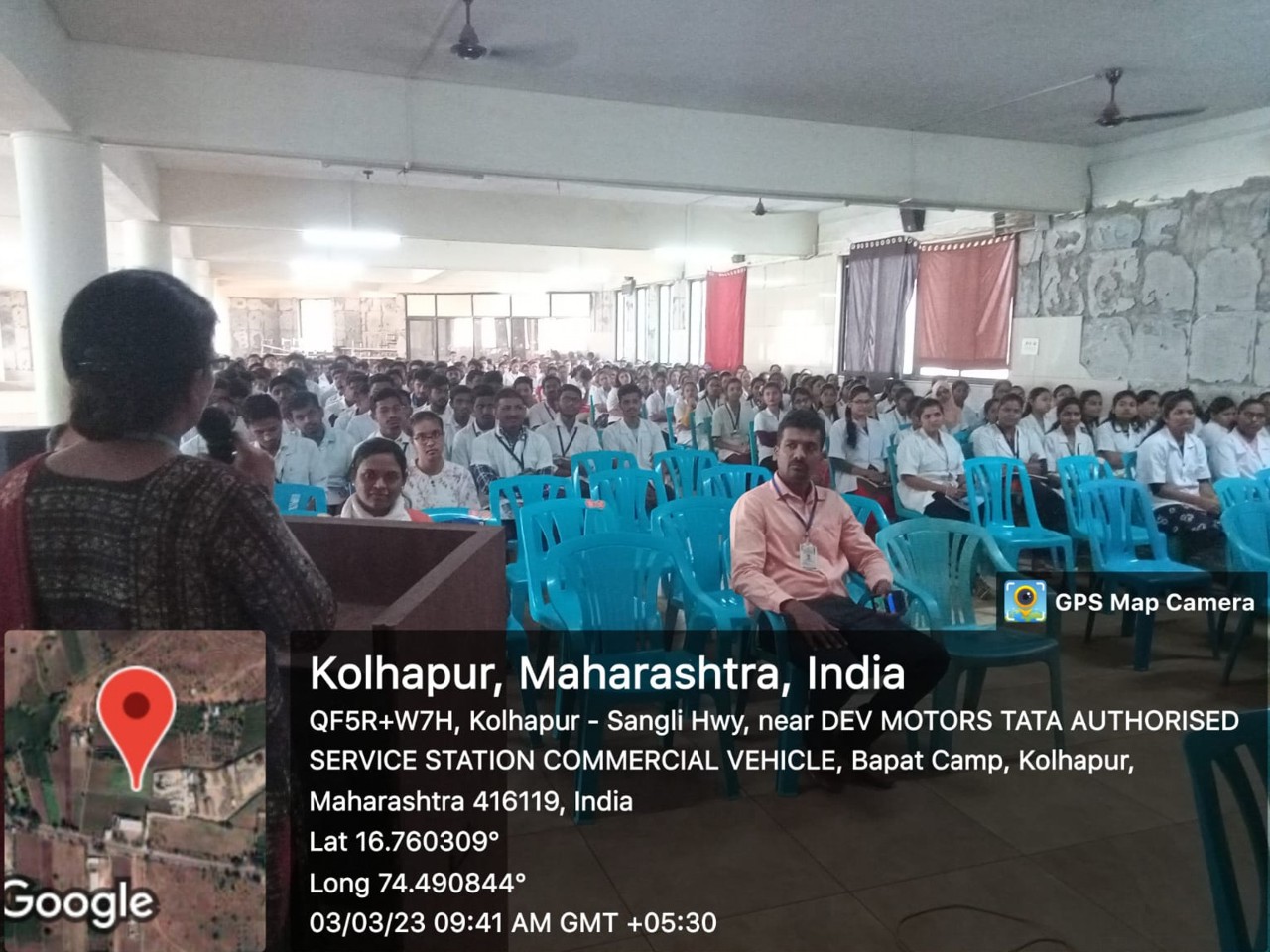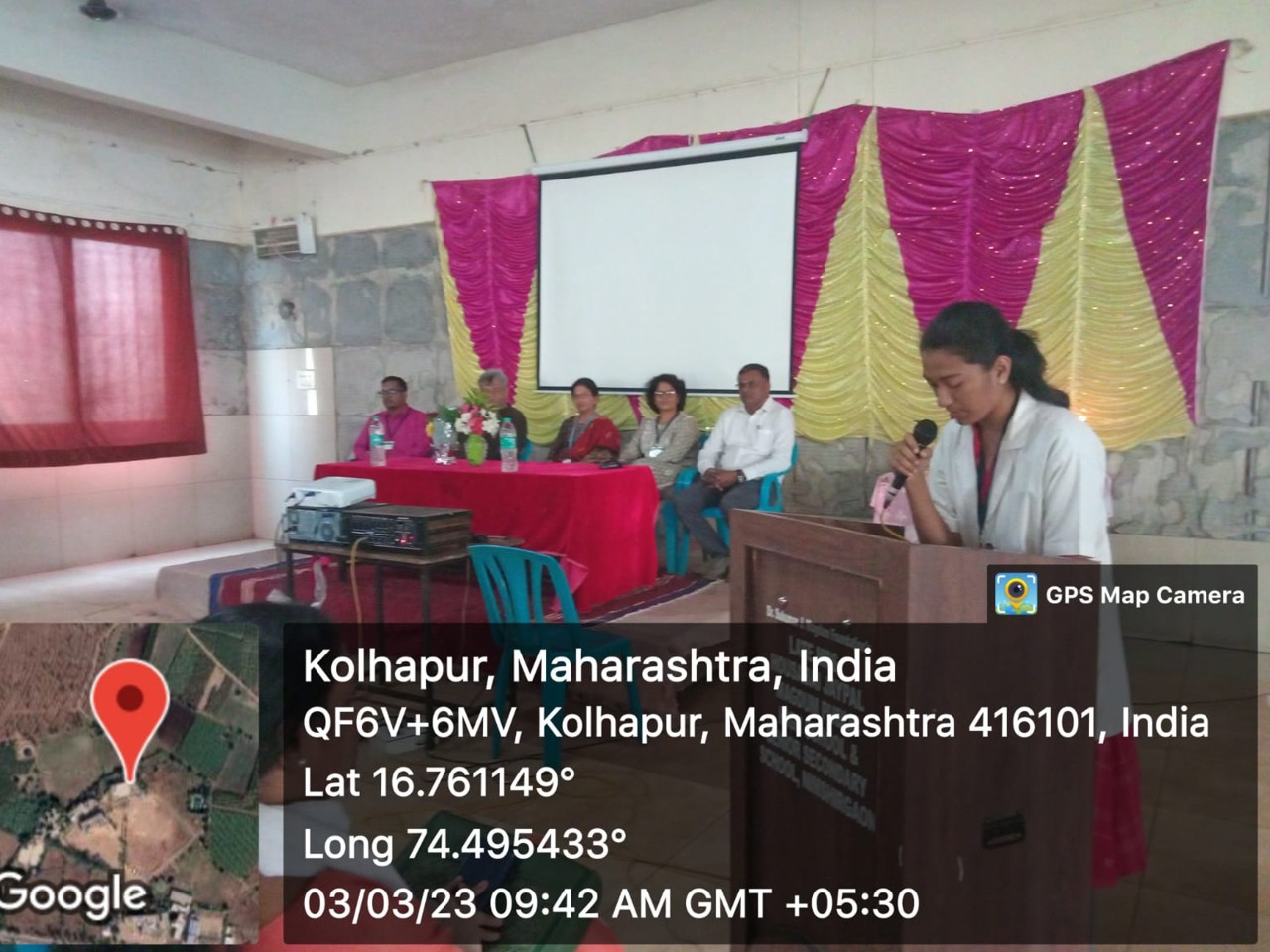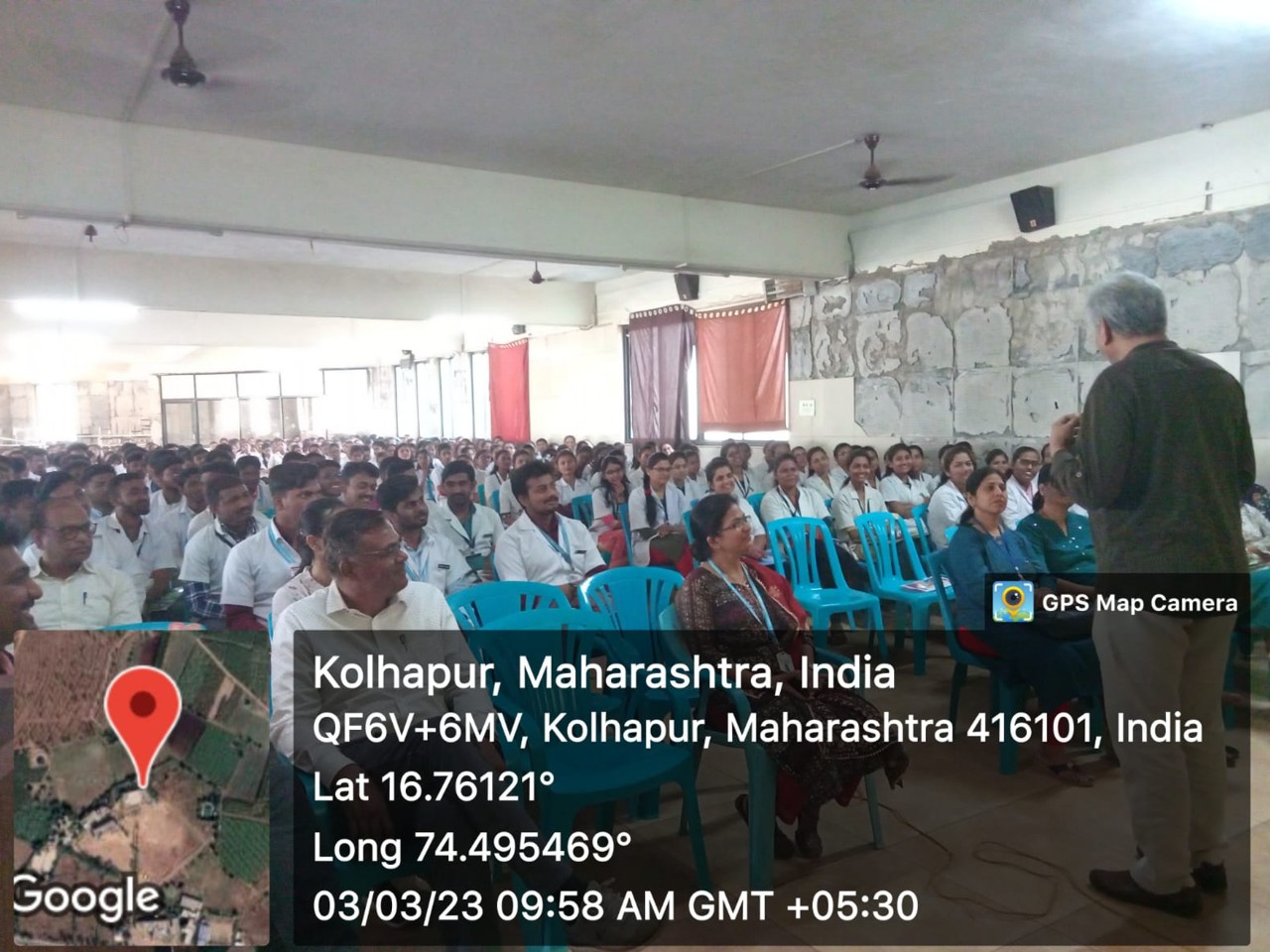 ---
International Women's Day Celebration on 8th March 2023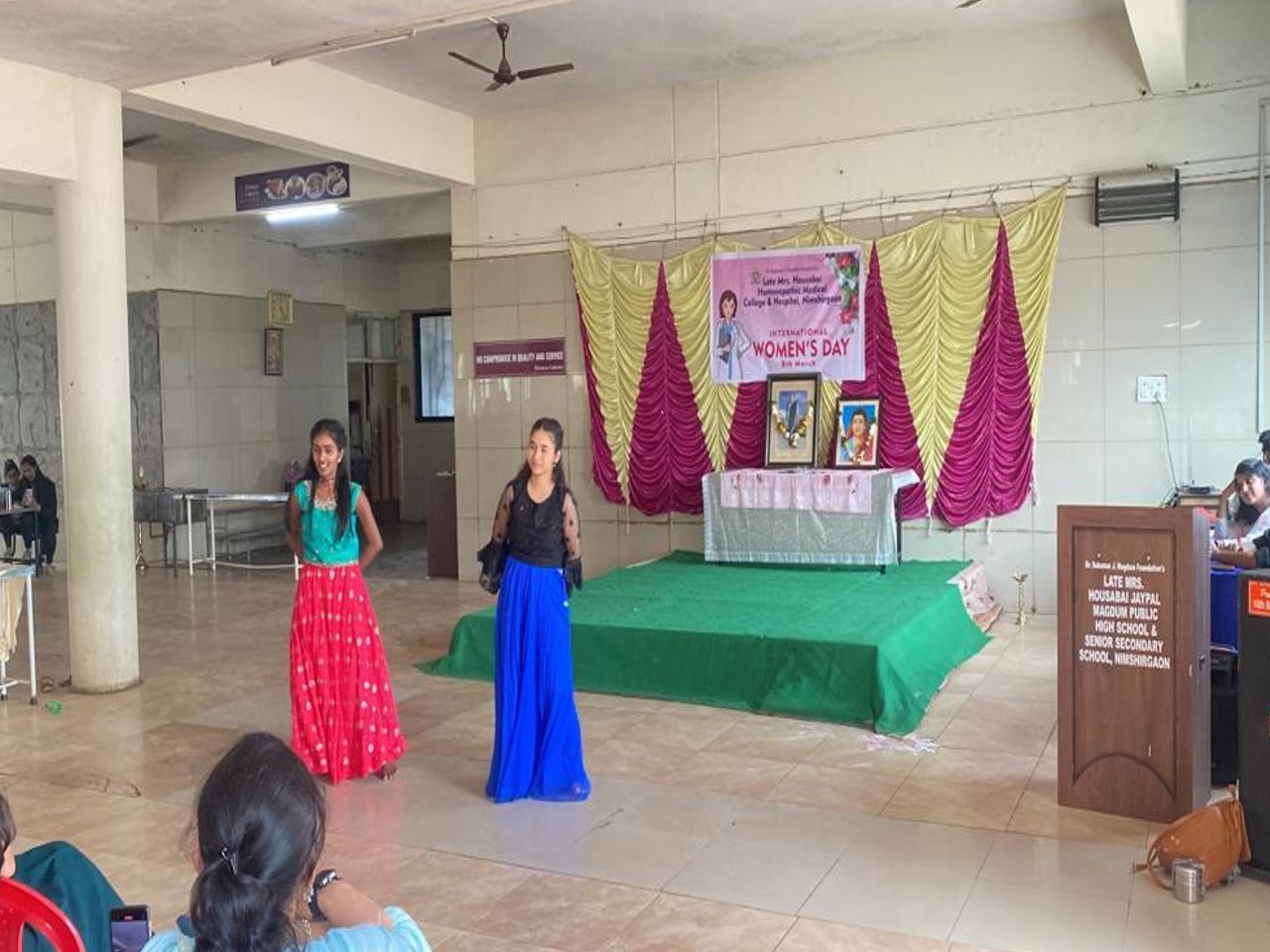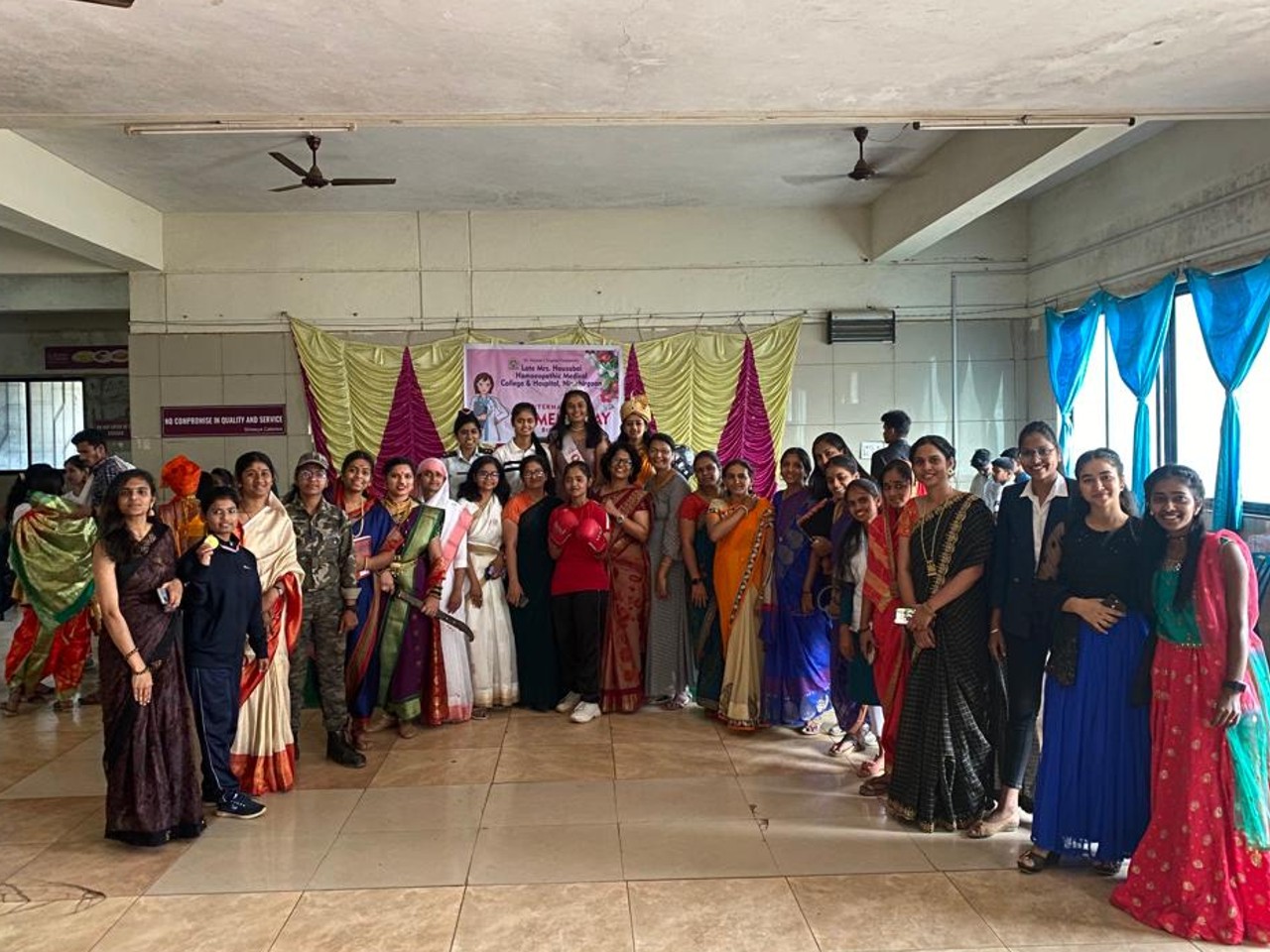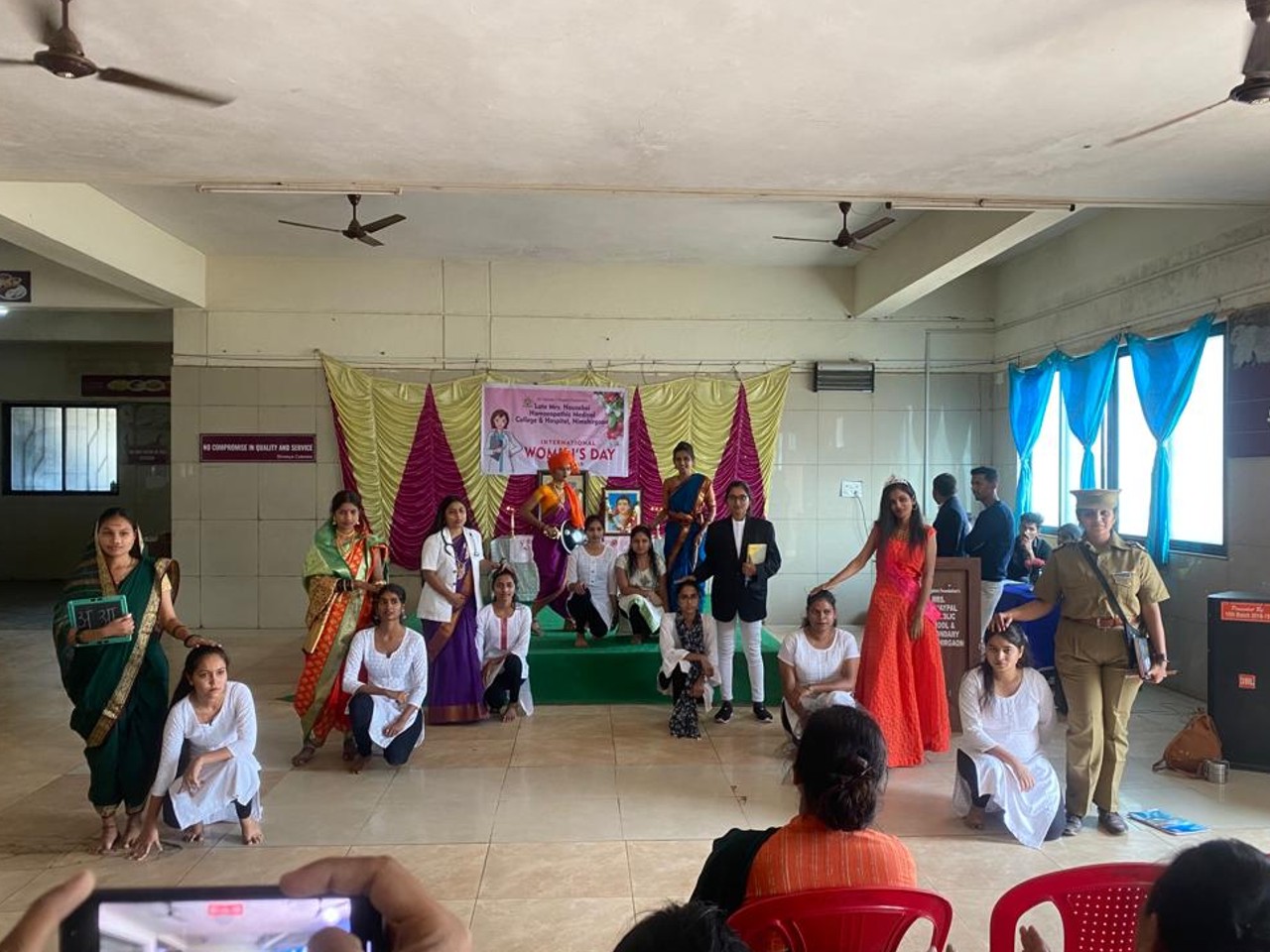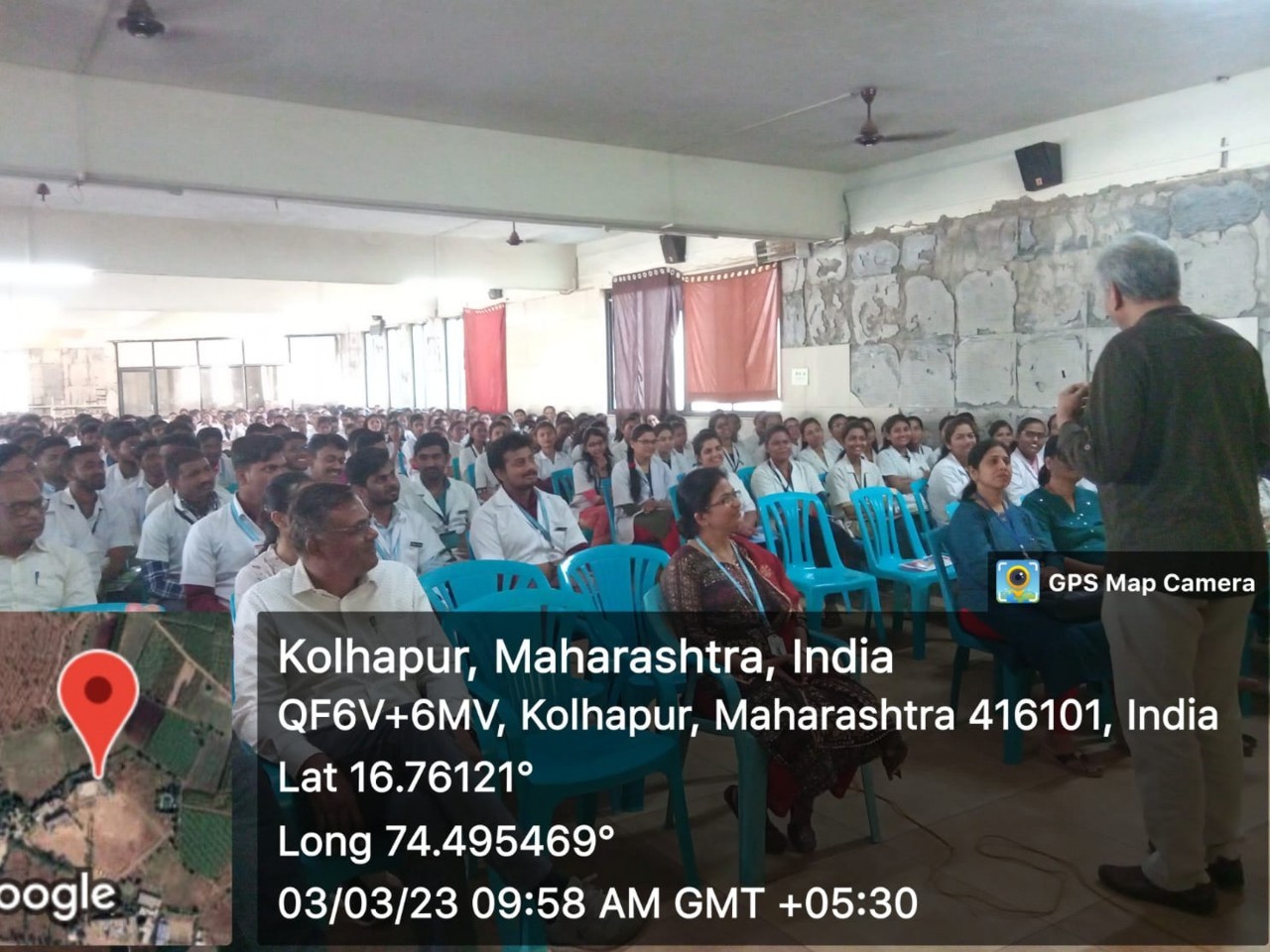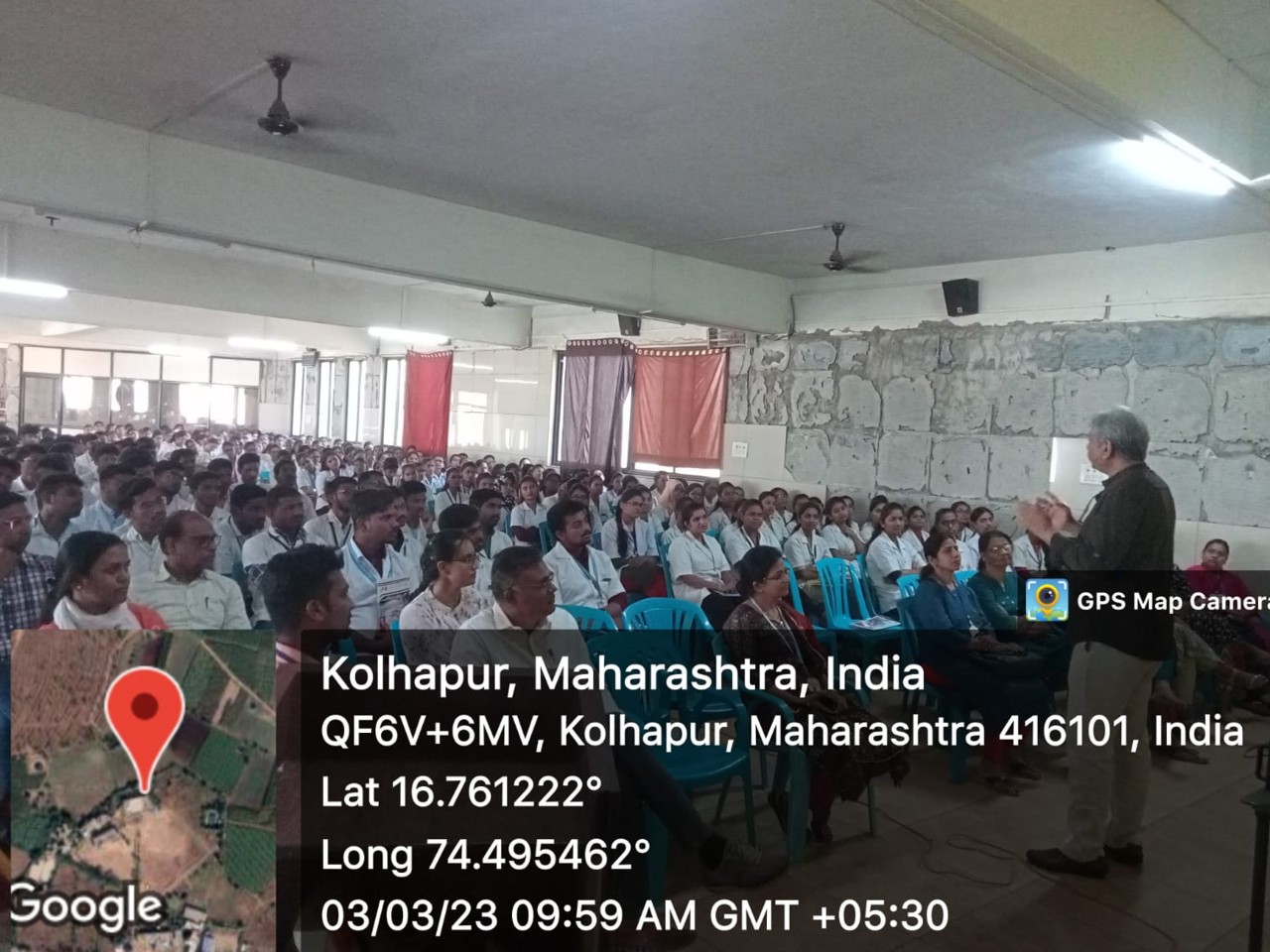 ---
Visit to Primary Health Center, Jaysingpur. First & Final BHMS students through Department of Community medicine.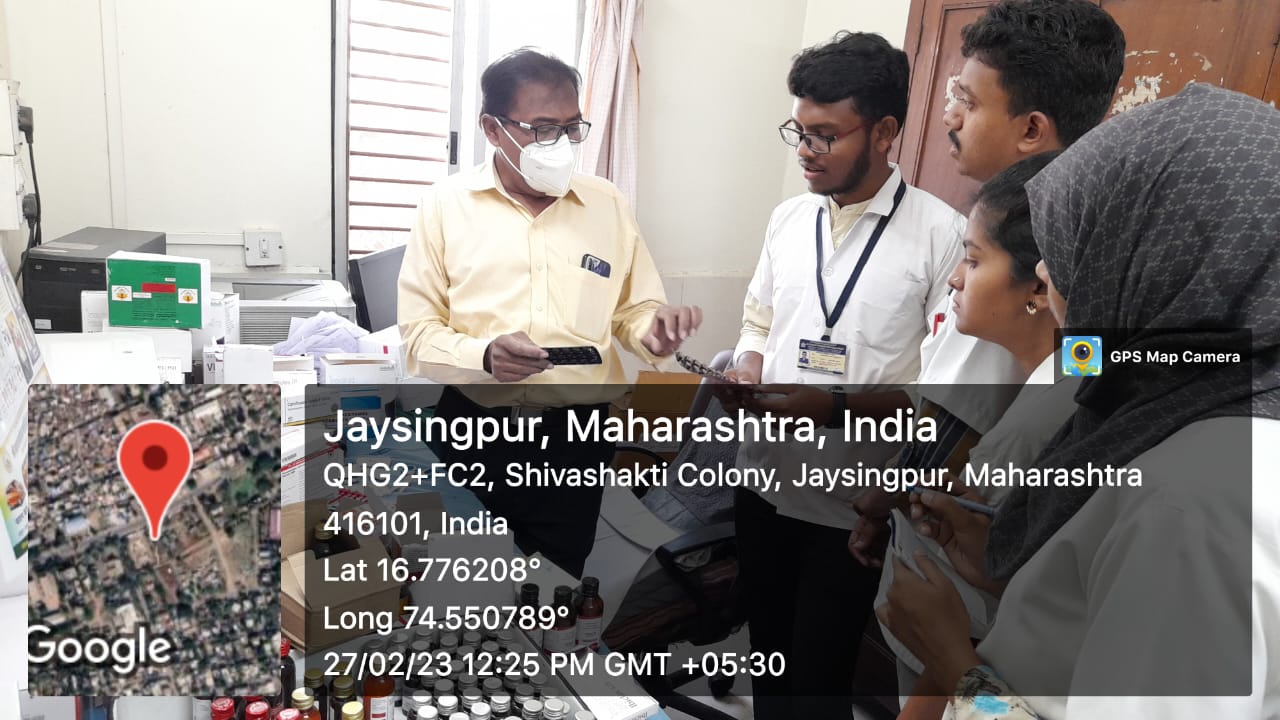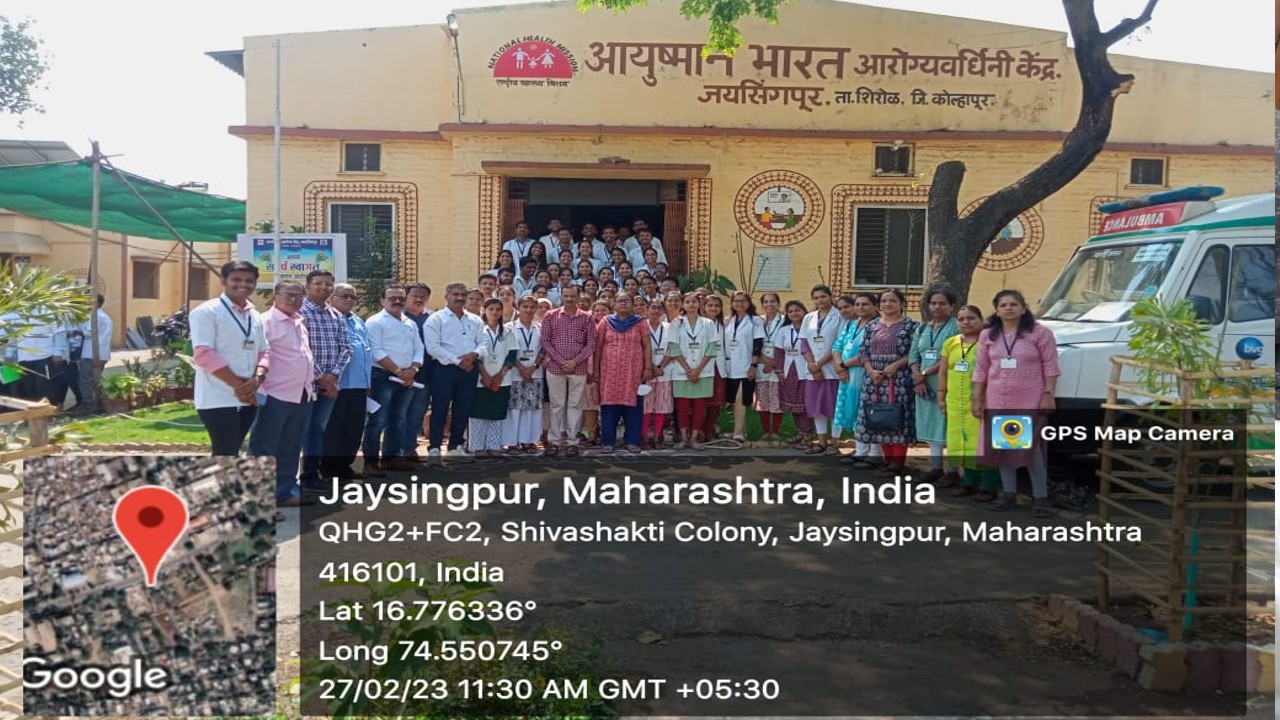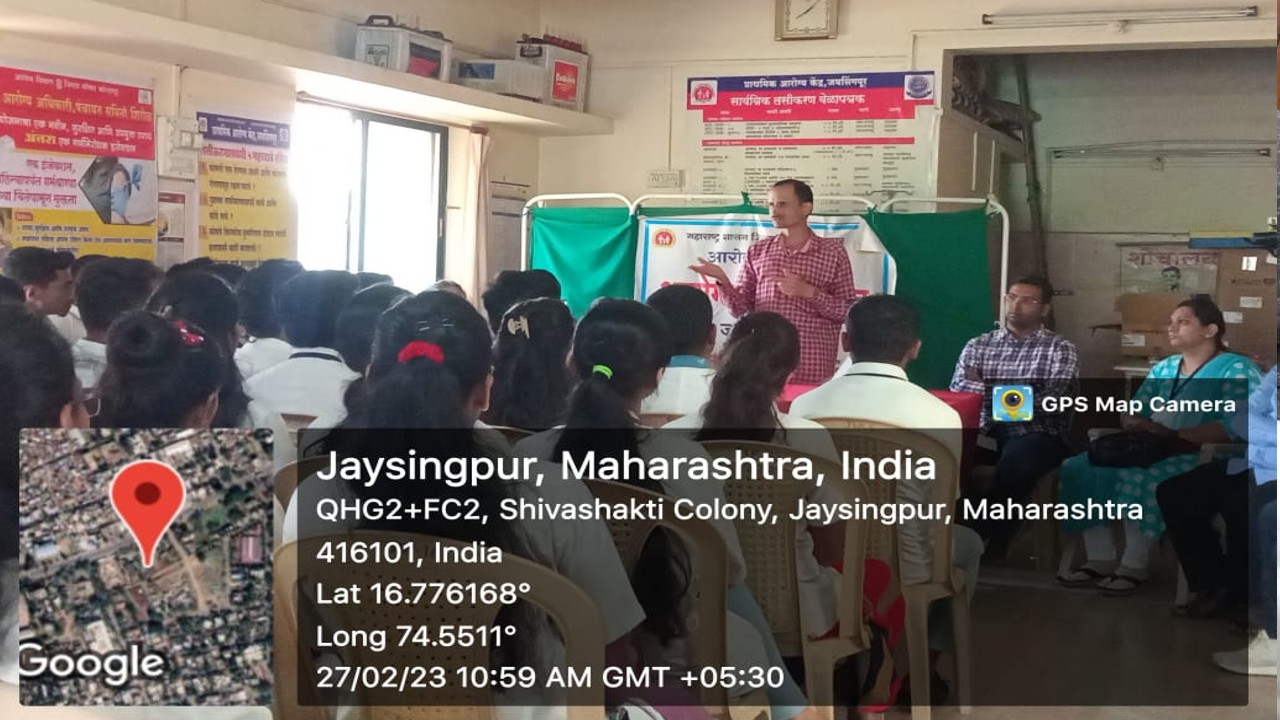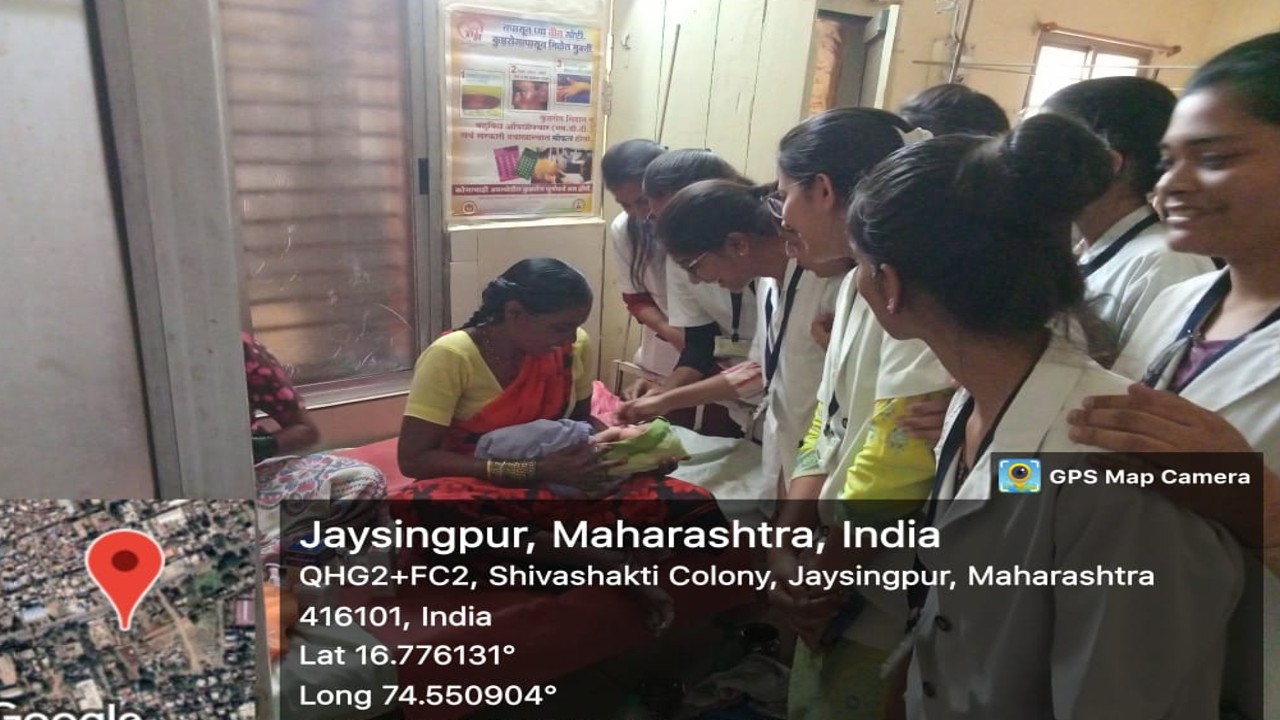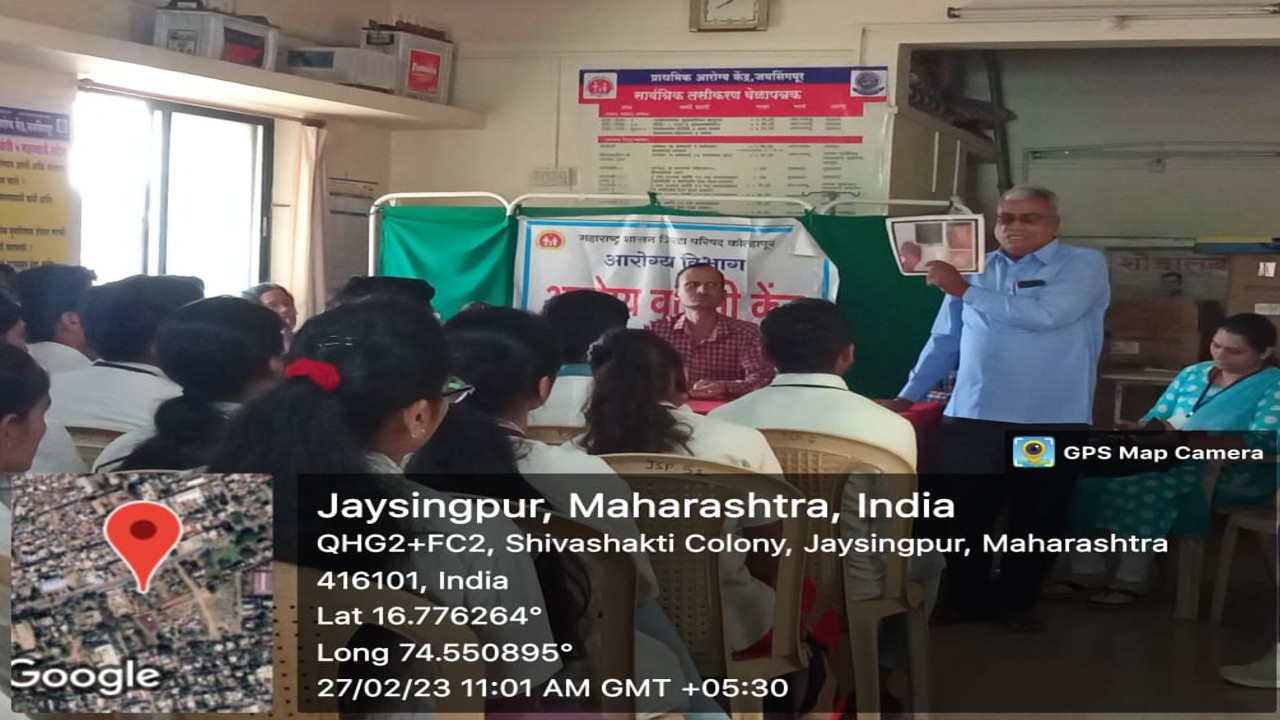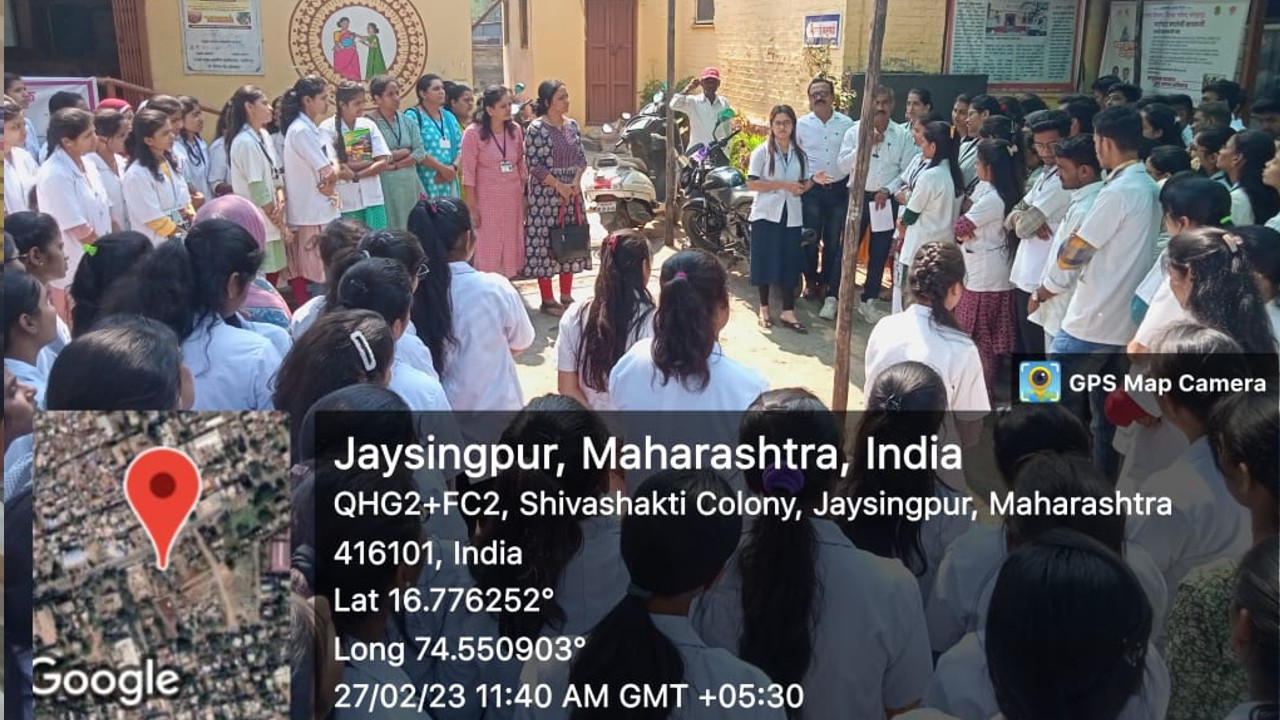 ---