We are going to start Late Mrs. Housabai Homoeopathic Medical College & Hospital of Nimshirgaon. We peoples last 25 yers in Education field, We know the need of present era.
In this college more importance will be given to academics as well as scope will be given for all round improvement ultimately they will achieve their goals.
In coming years it will be one of the popular college. I hope you will give preference to this college for your bright future & you will be our college for success.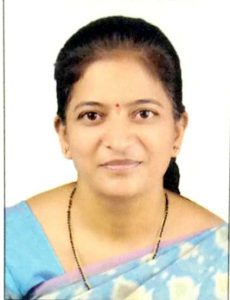 Name : Dr. Mrs. Shubhangi Sukumar Magdum
Age :47 years
Registration No : 27225
Qualification  : MD (Homoeo)
Date of Joining  : 11/07/2018
Complete address :  Magdum Orthopedic Hospital,
Near Natraj Hotel,
Jaysingpur.
Contact No : 9422582621
02322295503
Email Address : shubhangimagdum.1@gmail.com